Services
If It's Related To Roofing, We Do It...
Services
River Valley Roofers helps you find the best solution for home!
River Valley Roofers is credentialed through CertainTeed's most exclusive program, the Select Shingle Master Company, which allows us to combine our 5-Star Installation Service with their decades of research, 5-Star Warranties, and vast line of products.
Our installation system combines skilled roofing work with detailed office work to allow for a predictable and satisfying experience both on and off the roof. Read more about Residential Roofing to become more familiar with the roofing process.
We've been given almost 100 reviews on Google from independent users, all of which are 5-Stars. A common thread throughout these reviews is the mention of communication and overall service, so part of our mission has been to constantly make that experience better.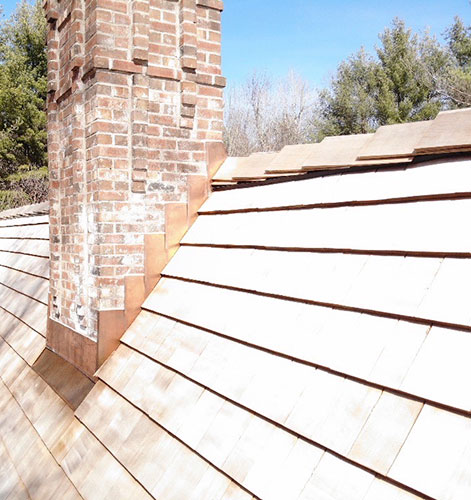 River Valley Roofers regularly supports the Make-A-Wish Foundation and the Special Olympics.
River Valley Roofers is always looking for direct ways we can serve our local community through roof repair and assessment. Let us know if you have a good prospect!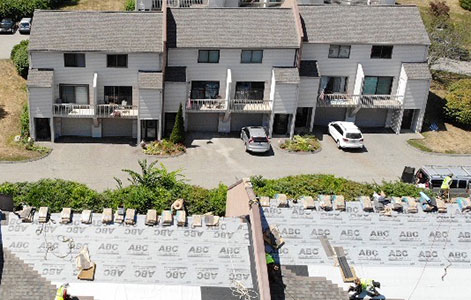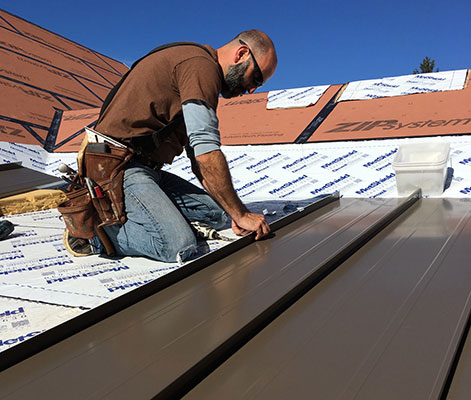 River Valley Roofers offers factory backed warranties the following companies in which we are also credentialed:
River Valley Roofers offers in house "No Leak Guarantees" that range from a few months on emergency repairs to 15 years on whole roof replacements.